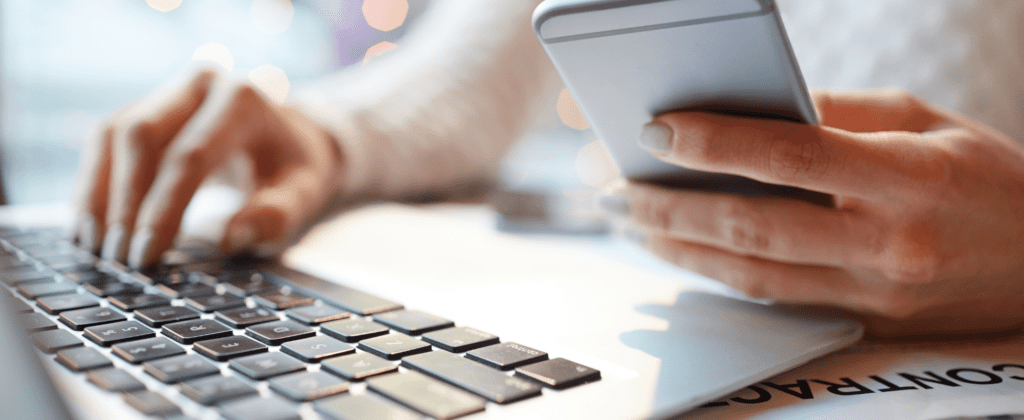 Workling is here! Ten ways Workling works for you
We're excited to introduce you to Workling, your new favorite co-worker! With Workling you can work smarter, not harder, and make the most of your time at work. We are sharing ten ways Workling can assist your business and find the perfect candidate for your project.
Large candidate pool means we will find your dream candidate
At Workling, we're here to make life easier for you. We have over 600,000 world-class developers from across Latin America in our database that have been pre-vetted for exactly the skills you're looking for.
Pre-vetted, reliable candidates are looking for projects just like yours
Our database is full of reliable, skilled world-class remote-engineering talent that are the best in the world. No more incorrect matches for your projects. Within days you'll receive a short list of great pre-vetted candidates.
Make the most of your time at work
Much more efficient than sifting through resumes or trying to keep track of your inbox, Workling makes hiring your next great developer easy. Give us the job details and we'll take it from there!
Experts in your tech stack
Tap into our network of experts in your tech stack and meet extraordinary candidates. We can source the exact skills and seniority level you're looking for.
Seamless hiring with Workling
We make hiring your newest extraordinary web developer easy. With Workling, hiring is seamless. You pay Workling and we pay your new full time team member, eliminating cross-border legal, HR, & payment issues.
Hiring decisions made easy
Make the hiring process easy and compare applicants within your personalized hiring dashboard. With Workling you have peace of mind our pre-vetted candidates are fluent in English and the collaboration tools your company uses. They're even aligned with your time zone so there's no chance they'll miss that team Zoom.
Schedule a demo to test drive Workling
Schedule a demo at your convenience by visiting our workling.com and chatting with one of our solution experts. We're happy to answer any questions you have.
No upfront recruiting fees or contractual costs
With Workling there are no upfront charges or fees. Click here to read more about our pricing.
Less time interviewing, more time for your business
It's no secret that everyone is looking to use their time efficiently. With Workling, the process couldn't be easier. You share the job description, we send you a short list of vetted, qualified candidates. We'll even schedule the interviews and help with onboarding your dream candidate.
Remote engineering talent within your timezone
Our database of the best remote-engineering candidates are located in Latin America and work within the same time zones as your team, making it easy to integrate your newest team member into your next team meeting.
Ready to take the next step? Schedule your demo today and meet your next extraordinary team member! For more information, visit our workling.com and follow us on Instagram for tips and resources.

-->