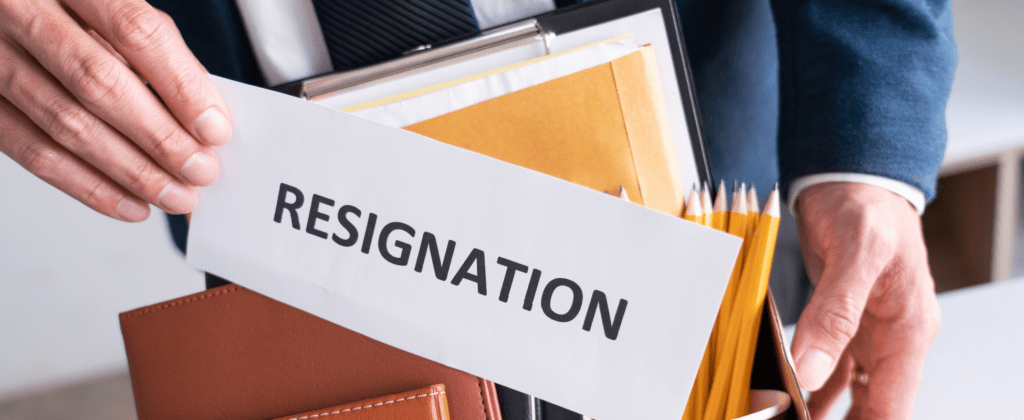 Everything you need to know about The Great Resignation and how Workling can help
If you have spent any time on social media in the last year, you have likely heard of The Great Resignation. Hiring managers, business owners and recruiters everywhere are scrambling to keep businesses running smoothly. Thankfully, the team at Workling has everything you need to keep your software development team moving without skipping a beat.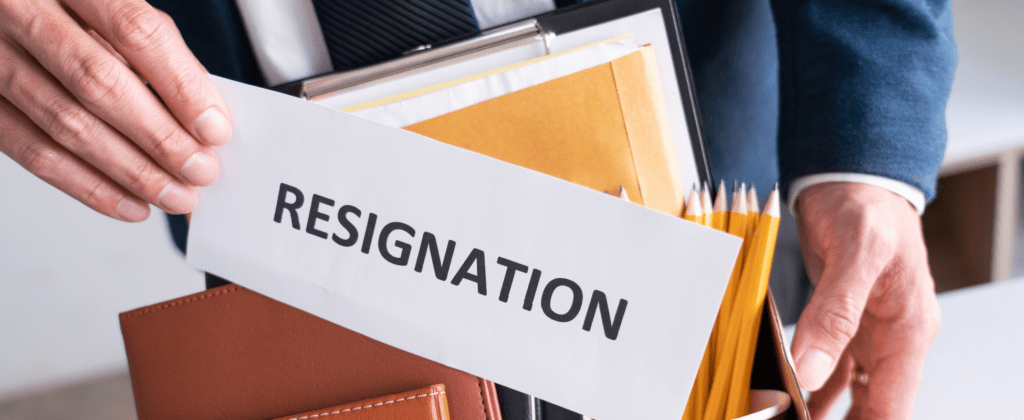 What is The Great Resignation?
The Great Resignation, also known as the Big Quit or the Extraordinary Exodus, is a trend in which American employees have quit their jobs by the masses. Approximately 4 million Americans have quit their jobs since September 2021 with many expected to follow suit in 2022.
Why are People Resigning?

The Great Resignation is a perfect storm of implications of the pandemic. The last two years have given people a lot of time to reflect on the things that matter to them and many have realized they have lost a passion for what they do and are ready for change. Some are fed up with poor management or lousy benefits and others have simply hit a breaking point with higher workloads, hiring freezes and less resources.

How can Workling Help?

Workling is the armor you need to protect your company during this unique time in the job market. We know that you need your software development team working hard to meet your ambitious goals. That's why we make it our mission to provide highly trained and experienced full-time software developers within days. When you post your job listings on Workling, over 600,000 qualified individuals that are ready to work have access to the listing. Our team will then develop a tightly matched list of candidates for you to review.

-->