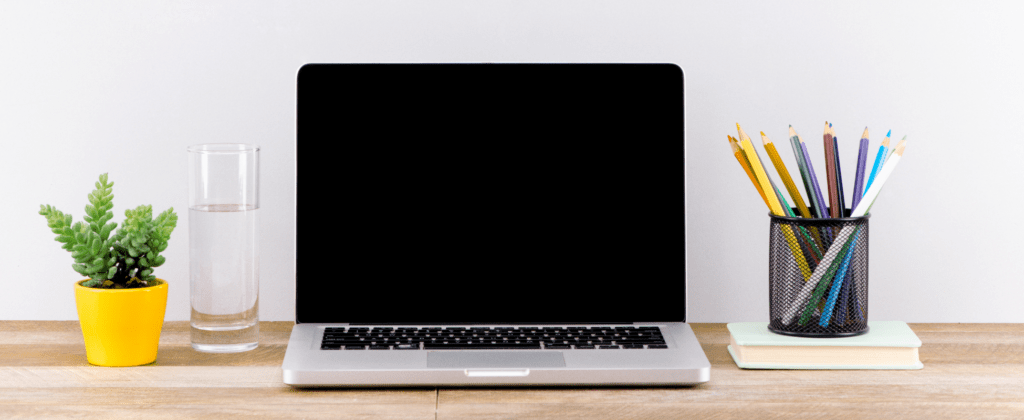 Five ways to create your office space for productivity
We know you love working from home but the work-life balance can quickly slip away when your living space becomes your workspace. These five tips can help you create a space that makes you feel good and perform at your best.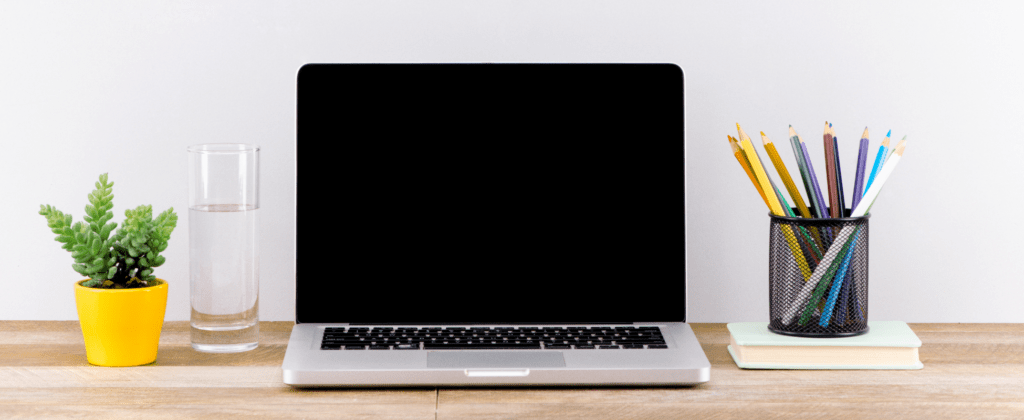 Say goodbye to clutter
A clear space creates a clear mind. It is hard to be at your best when you have piles of cluttered papers, old files and empty glasses covering your desk space. Prioritize making an organization system that works for you and don't be afraid to ask your employer for help. It might be as simple as investing in a filing cabinet or the right recycling system.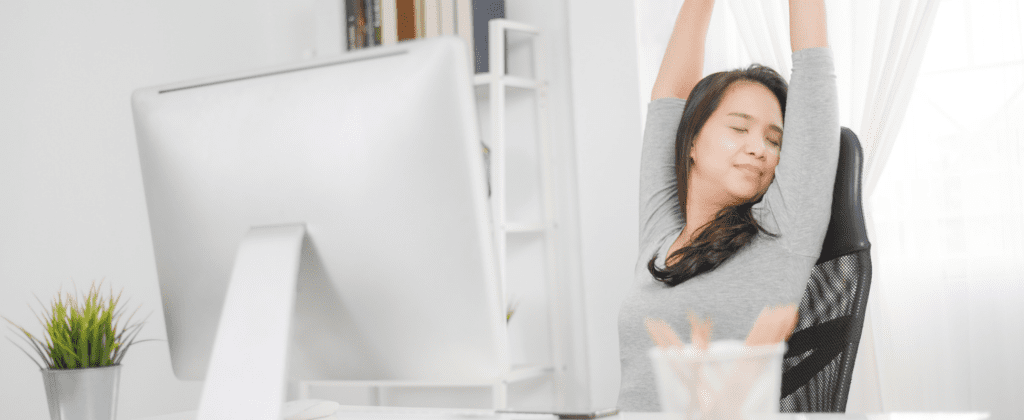 Invest in a good chair

Trust us – your back will thank you. It is hard to be productive when your body isn't getting the support you need. Proper lumbar support will improve your posture and overall mood while working.

Surround yourself with things that inspire you

When you spend 40 hours a week in a space, it is important that you love it. That means surrounding yourself with things that make you feel happy and confident. Frame photos of your friends and family, stack your favorite books in the corner or hang your diploma on the wall.

Separate your work and living space

It is important to create physical boundaries when you spend so much time in one place. Whether you have a sprawling acreage or a shoebox apartment, you need to find a space you can dedicate to work and one you can dedicate to your personal time.

Change it up

Don't be afraid to move things around every few months. That might mean moving your desk to face a different direction, switching out the books and photos on your desk or hanging a new piece of art. No matter what it is, small changes in your space will stimulate your brain and your creativity.

-->