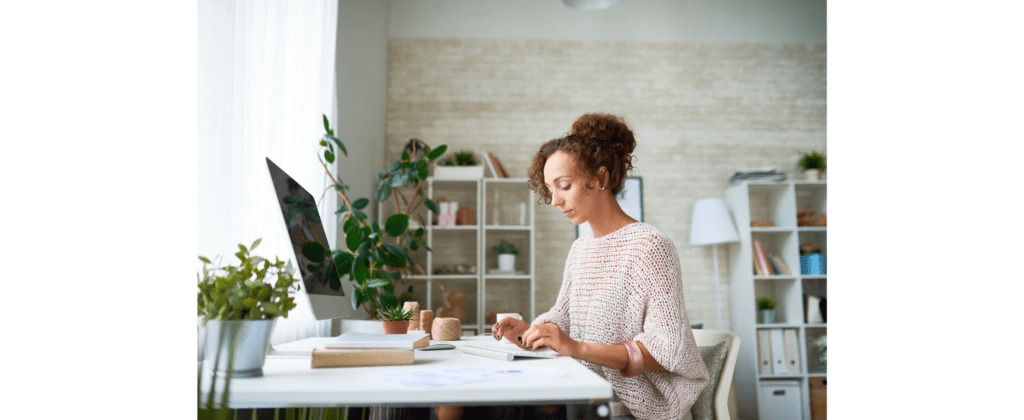 Are You Asking the Right Questions to Prospective Remote Employees?
While the transition to remote work has been challenging to adjust to for some, many workers prefer it. They appreciate benefits like having control over their environment, spending time with family members and pets, and avoiding long commutes.
Companies get benefits too, including reduced spending on office space and related expenses, and happier employees.
Working from home isn't for everyone and you need to know whether new employees will be well suited to this arrangement. That's why it's important to know what questions to ask during interviews.
Fortunately, here at Workling, we've been working remotely since day one, so we have the know-how to help you. Read on to learn how to assess job candidates' preferences, experience, and aptitude when it comes to remote work.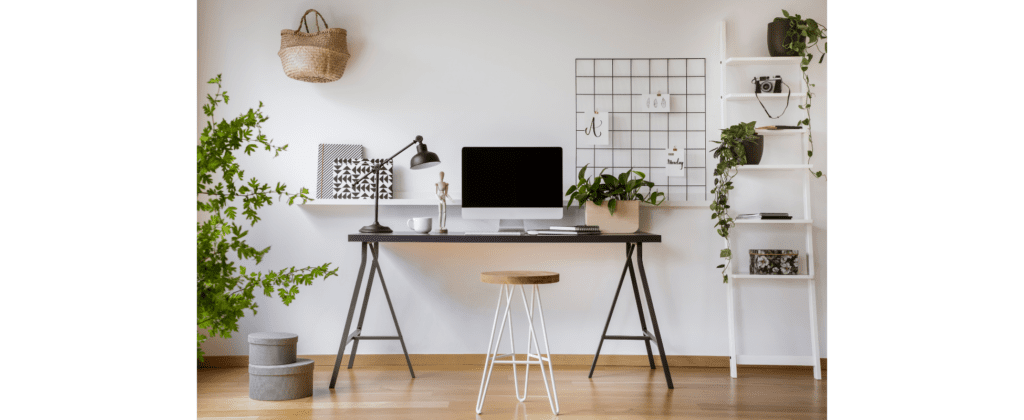 Work Environment
One of the biggest changes from working in an office to working from home is the environment. At an office, resources are provided by the employer and employees have little to worry about in terms of furniture, technology, and office supplies. It's important to ascertain whether employees are ready for this setup in their own home.
Questions to consider:
Do you have experience working from home?
Do you have a dedicated space in your home for an office?
What challenges might you have in working remotely?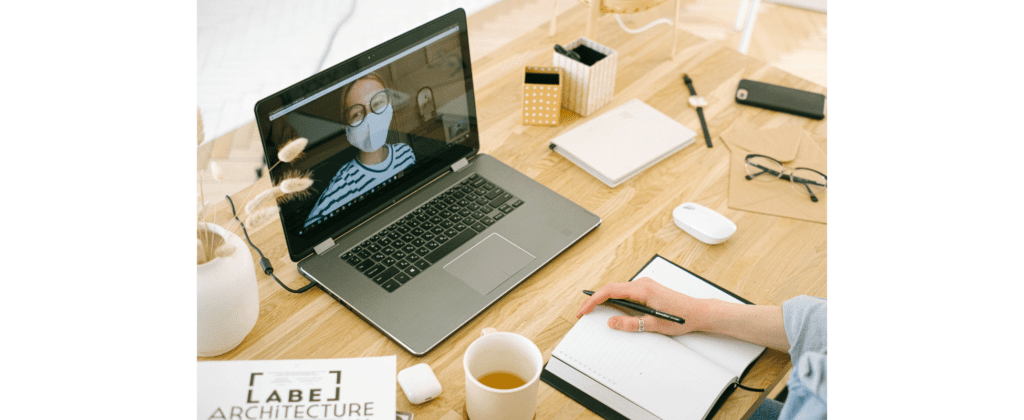 Team
Teamwork is essential for remote work jobs, including having shared goals and achievements, communicating effectively, and solving problems together. You can start to get a feel for the prospect's presence and team spirit by conducting a video interview.
Questions to consider:
What are some best practices you've learned about working with a remote team?
What are some best practices you've learned about communicating with a remote team?
Tell me about a time when you shared an achievement or worked through a challenge with a remote work team.
Challenges
As with any life situation, working from home will present challenges. The issue here is how potential employees will deal with them. To get a feel of how an interviewee deals with challenges, you can ask about specific types of situations that are likely to come up in their working experience.
Questions to consider:
What strategies do you use to keep your work and personal lives separate?
What do you do when you need more information to complete a project?
What's the first thing you do when confronted with a technology issue?
Career Development
Employees working outside of a traditional office environment might feel somewhat disconnected from their career path, especially because they don't share spaces with colleagues where they can network. These are valid concerns, and you'll want to leave applicants reassured that you have it covered.
Questions to consider:
What is your preferred way to receive feedback on your work?
What growth opportunities are you looking for?
Where do you see your career in 5 years?
Working Independently
Experience working remotely isn't necessarily a qualification for doing so now. Plenty of people who have never done it are capable of making the transition. Either way, you need to know whether job applicants have the core capabilities to do it successfully.
Questions to consider:
What concerns do you have about working from home or about not working in a physical office space?
How comfortable are you with asking questions when you don't understand something?
How do you stay motivated when working at home?