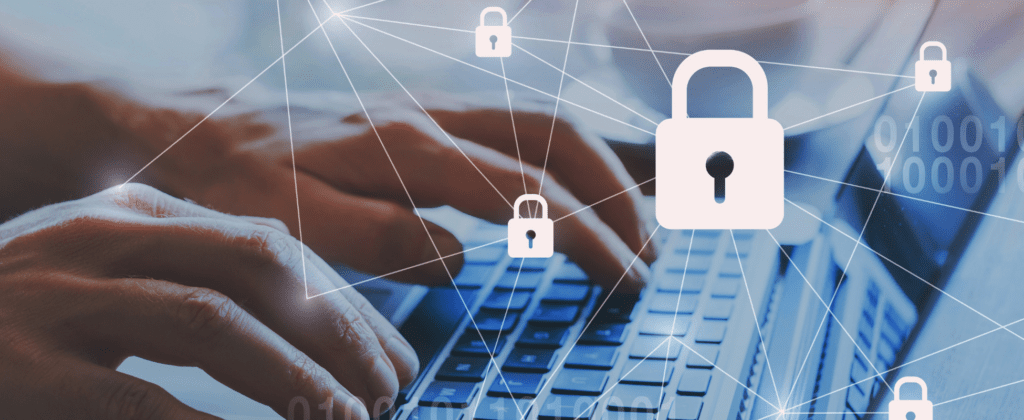 Security challenges companies face with remote workers
According to the president of Global Workplace Analytics, nearly 70% of the workforce will work remotely at least 5 days a week by the year 2025.
With a workforce doing their jobs remotely, companies everywhere are going to have to revisit how they think about security. You might be surprised at how many issues you'll have to either deal with or haven't considered.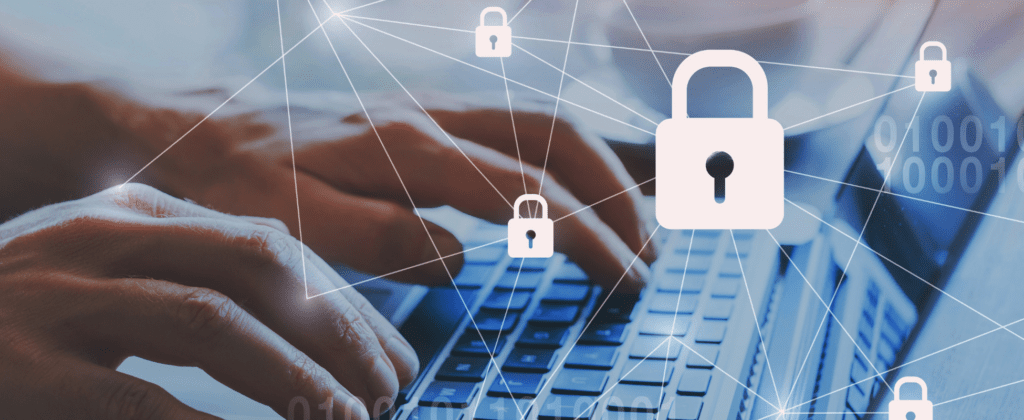 Less-than-secure LANs
Because employees will no longer function within the security blanket of your LAN, you're going to have to consider what is considered an acceptable network service for them to use. Most consumer-grade network devices don't offer the higher levels of security (nor the configuration options) found in enterprise-grade equipment.
Some consumer-grade networks are quite secure but always erring on the side of caution should be your approach. You might have to supplement the security of your work-from-home staff with a more secure wireless router.
Data obfuscation
Chances are pretty good your staff works with data. You certainly don't want that data falling into the hands of those who would use it for nefarious purposes.
You may want to insist your work-from-home staff make use of VPNs (such as NordVPN), anonymizers (such as Tor), and encryption. Such tools would help to eliminate data theft from those working from home. Would it completely eradicate it? No. But viewing encrypted data is far more challenging than reading that which isn't.
Software updates
Although this might sound like a minimal risk, it isn't. It's one of the biggest issues you might face with work-from-home employees. Outdated data software is dangerous. Every operating system and the software used should be updated regularly.
It is best practice to supply employees with computers that have been configured for auto-updates. You can also have your work-from-home staff sign agreements that detail the requirements of keeping their software up-to-date.
Use Two-Factor Authentification whenever possible
Your users will be logging in and out of systems and accounts all day. If they are using traditional username/password authentication, it's just a matter of time before their accounts are hacked. Considering how successful hackers have become, your business must begin the process of adding Two-Factor Authentication into your systems.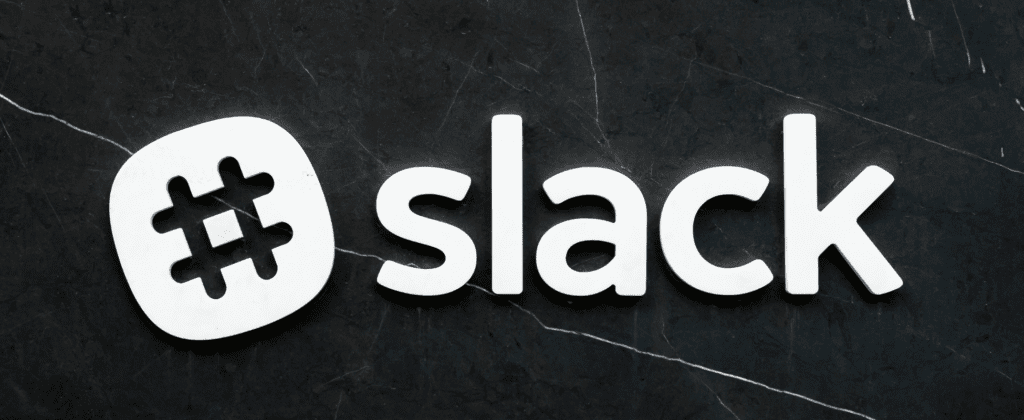 Keep the lines of communication open
Your IT staff should have a Slack workspace (or another service), where end users can very quickly communicate with them should a problem arise. Should that go unaddressed for long, it could turn into something serious.