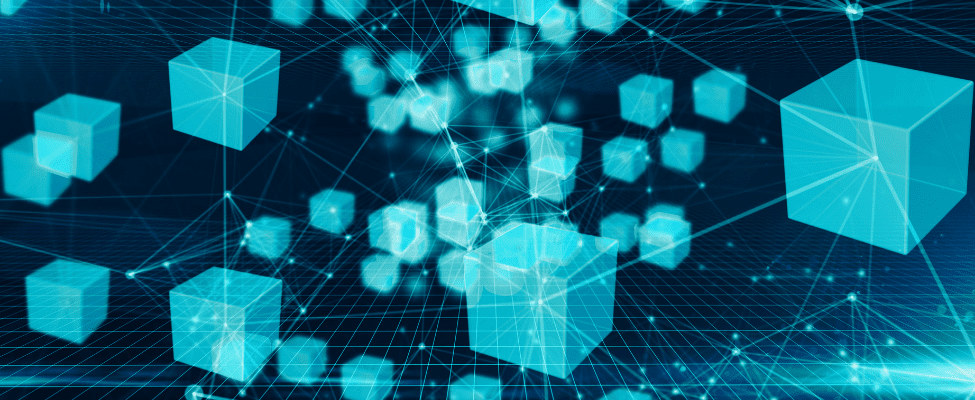 4 Reasons Why Blockchain Engineering is a Great Career Choice
Today, getting into the software industry is a great career move. There are job opportunities for virtually all types of software engineers, the field is innovative and exciting, and the pay is more than respectable.
Blockchain's potential is massive and is now offering everyone interested in engineering the opportunity to jump into the wagon to develop that potential.
What is Blockchain? 
Well it is complicated… Blockchain is a public electronic ledger that uses the P2P architecture to create an unmodifiable record of transactions distributed between disparate users. It's a network of interconnected devices that share that record composed of time-stamped and linked transactions.
A defining feature of blockchain is that users can add new data to the record as long as participants agree to do so. Once a transaction has been recorded, it can never be deleted, which makes it a perfect technology for anyone looking to create a verifiable and auditable record of transactions such as cryptocurrencies.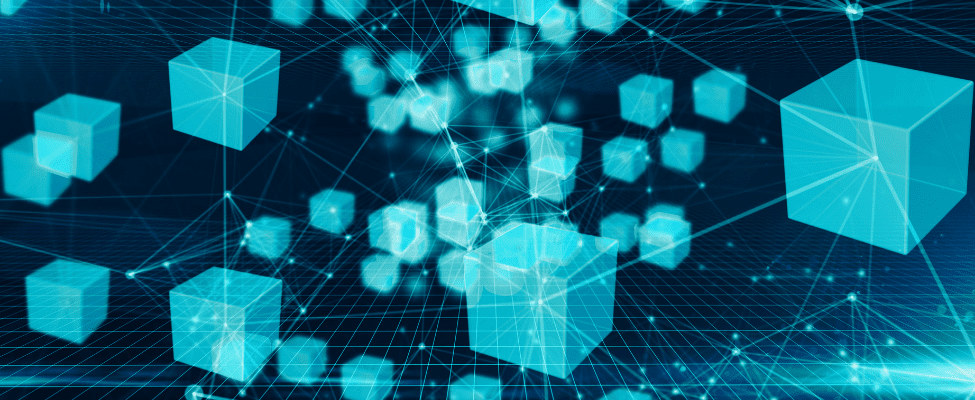 You'll work with cutting-edge technology
There's something exciting about using the latest tools and platforms to do your everyday work. You'll be using one of the hottest technologies today, one that's set to become a pillar of the world to come with blockchain.
Using tools like Avalanche, Matic, Alchemy, Truffle, and Brownie, you'll access both power and flexibility to create new products and innovative solutions.
You'll be part of projects that can redefine how we live
If you've been paying attention to the news, you surely noticed the increasing impact cryptocurrencies are having on the business world. Billionaires, big companies, and an increasing number of people are investing in crypto on a global scale. The implications of these financial movements remain to be seen but no one can deny that there's an underlying process in there that has a vast potential to change how we live.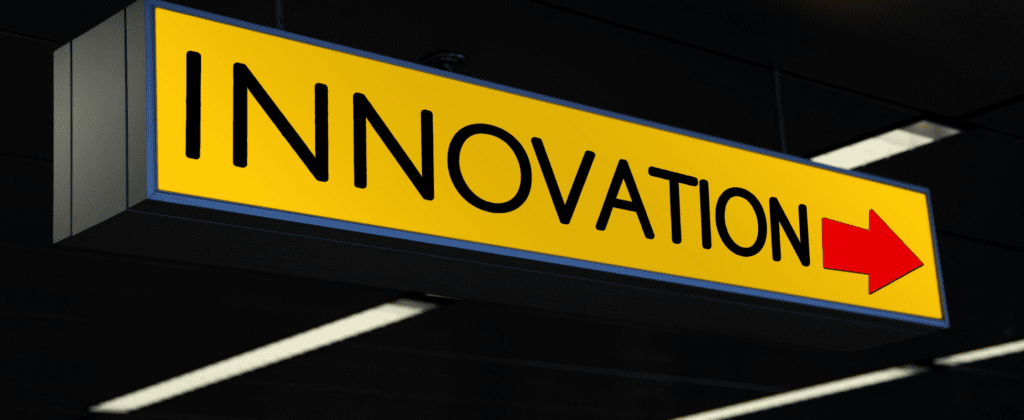 You'll be at the heart of innovation
Given how new the technology actually is, there's a lot of experimentation and trial-and-error going on: the perfect place to be for anyone with a curious mind.
Think about it. There are no limitations or restrictions as to what you can do. You can come with any kind of project that uses the underlying technology and you'll surely find enthusiastic people that can help you build it. As it's often said, the only limit is your imagination, and that can bring exciting new projects that you might not anticipate today.
You'll quickly grow as a professional
Working on an innovative landscape can positively impact you as a professional, especially if you're new to the field. That's because you'll be surrounded by some bright minds that will reshape your way of thinking and teach you a lot as you collaborate with them.
Not sure what the first step is to getting into blockchain? As it happens often in the software industry, blockchain hackathons (which are very popular right now) are the perfect way to refine your knowledge, network, and breathe the air of the blockchain business.