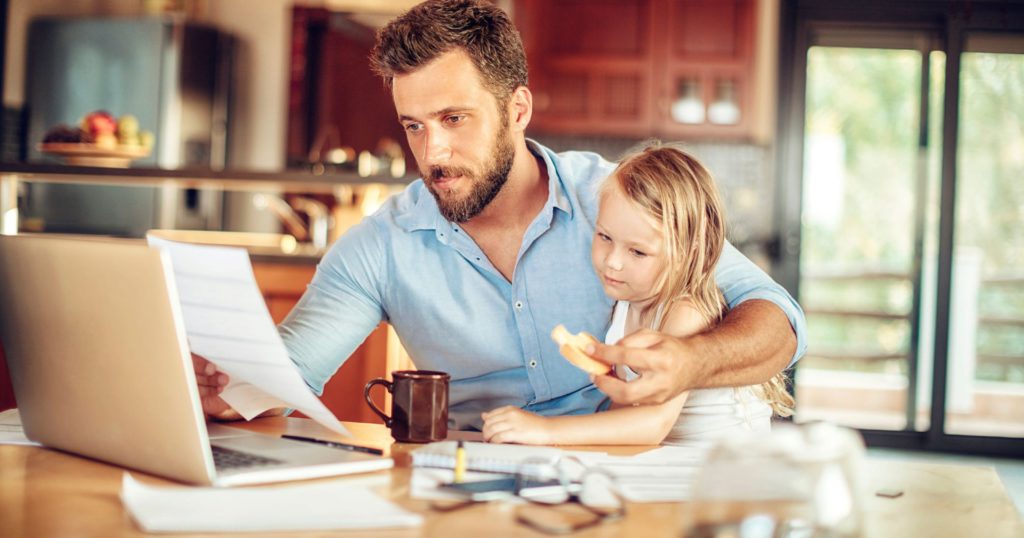 The Rise of Working from Home in 2020 and Beyond
As the Covid-19 pandemic shook the planet in 2020, immediately upending businesses and the lives of billions across the world, a new normal quickly set in, creating habits that forever will mark our lives.
Mask wearing, social distancing, lockdowns, temperature checks at restaurants, and zoom classes for kids became all too familiar parts of our daily routine.
With the job market, things were no different. The Covid-19 pandemic caused the global unemployment rate to shoot up as customer demand plummeted and businesses sputtered. This change in the labor market took on many forms. Some governments created rescue packages aimed at businesses in order to keep worker's salaries in place while they were forced to shut down. In other cases, direct payments were made to workers who lost their jobs from one night to the next.
For many, leaving their old office structures and working from home became their new work normal. In fact, the increase of remote work was one of the most impactful aspects of the pandemic with respect to the labor market.
Work from Home was already on the rise before the pandemic hit in many countries throughout the world. According to Gallup's State of the American Workforce, 43% of American workers already enjoyed some form of work from home benefits prior to Covid-19. With the pandemic, the need for workers to stay home skyrocketed.
Research firm Gartner polled 127 company leaders in 2020 asking them about their opinions regarding the work from home trend. Over 82% of respondents said they would let some of their workers work from home for some of the time.
An International Working Group survey found that 80% of workers would consider the ability to work from home (either full time or at least part time) to be a deciding factor in choosing jobs. This has huge implications for talent acquisition teams across the world looking to find the best workers for their teams. On the other hand, 85% of employers report increase in productivity and 65% reported reduction in capex and opex costs.
Global consulting firm Mckinsey and Company conducted a survey of over 800 executives and found that "85 percent of respondents survey said their businesses have somewhat or greatly accelerated the implementation of technologies that digitally enable employee interaction and collaboration, such as videoconferencing."
The benefits of remote work are numerous for both employees and employers. Increases in worker productivity, satisfaction and retention have been noted, as employees no longer face long commutes to and from work, embrace their more flexible schedules and reduce office distractions that would previously consume so much time out of their days.
Whichever way you want to look at it, the work from home trend, which was bound to occur over the coming years and has now been accelerated by the Coronavirus pandemic, is here to stay.
Are you looking to apply to the best remote jobs available across the globe that let you work from anywhere in the world? Click here and sign-up at Workling for free.
Does your company want to recruit best-in-class talent from all over the world? Contact us at Workling and discover top talent looking for remote work opportunities.